Hisuian Pokémon are Pokémon from earlier generations that take on a different form when found in Hisui, the ancient name for Sinnoh. They first appeared in 2022 with the launch of the Pokemon Legends Arceus game. Hisuian Pokémon cards were introduced to the Trading Card Game with the launch of the Sword and Shield Astral Radiance set in May 22.
Detailed below is a complete list of Hisuian Pokémon Cards grouped by expansion set and followed by an image gallery.
See Also: What are Hisuian Pokémon?
Complete List of Hisuian Pokémon Cards
(Scroll to bottom for Gallery View)

SWSH205   Hisuian Basculegion 
SWSH207   Hisuian Samurott
SWSH237   Hisuian Typhloshion V
SWSH238   Hisuian Decidueye V 
SWSH239   Hisuian Samurott V 
SWSH273   Hisuian Basculin 
SWSH294   Hisuian Electrode V 
SWSH297   Hisuian Zoroark V 
SWSH298   Hisuian Zoroark VSTAR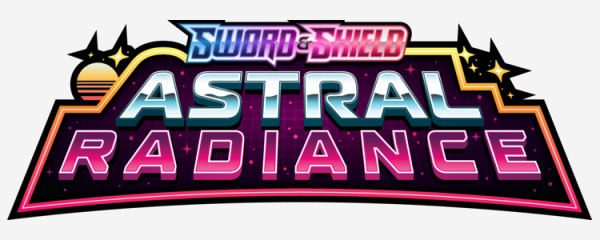 002/189   Hisuian Voltorb 
003/189   Hisuian Electrode
016/189   Hisuian Lilligant
017/189   Hisuian Lilligant V
018/189   Hisuian Lilligant VSTAR
043/189   Hisuian Basculin 
044/189   Hisuian Basculegion 
048/189   Hisuian Avalugg 
052/189   Hisuian Typhlosion 
053/189   Hisuian Typhlosion V 
054/189   Hisuian Typhlosion VSTAR
070/189   Hisuian Growlithe 
071/189   Hisuian Arcanine 
082/189   Hisuian Decidueye
083/189   Hisuian Decidueye V 
084/189   Hisuian Decidueye VSTAR 
088/189   Hisuian Qwilfish 
089/189   Hisuian Qwilfish 
090/189   Hisuian Overqwil 
091/189   Hisuian Overqwil 
092/189   Hisuian Sneasel 
093/189   Hisuian Sneasler 
094/189   Hisuian Sneasler V 
100/189   Hisuian Samurott 
101/189   Hisuian Samurott V 
102/189   Hisuian Samurott VSTAR 
132/189   Hisuian Braviary 
146/189   Hisuian Heavy Ball 
162/189   Hisuian Lilligant V 
163/189   Hisuian Lilligant V 
169/189   Hisuian Typhlosion V 
173/189   Hisuian Decidueye V 
174/189   Hisuian Sneasler V
175/189   Hisuian Sneasler V 
176/189   Hisuian Samurott V 
190/189   Hisuian Lilligant VSTAR 
193/189   Hisuian Typhlosion VSTAR 
195/189   Hisuian Decidueye VSTAR 
197/189   Hisuian Samurott VSTAR 
209/189   Hisuian Samurott VSTAR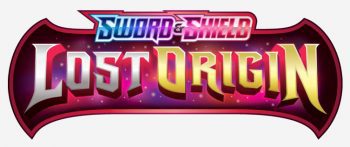 044/196   Hisuian Basculin 
045/196   Hisuian Basculegion
075/196   Hisuian Zorua
076/196   Hisuian Zoroark 
083/196   Hisuian Growlithe 
084/196   Hisuian Arcanine 
123/196   Radiant Hisuian Sneasler 
133/196   Hisuian Sliggoo 
134/196   Hisuian Goodra 
135/196   Hisuian Goodra V 
136/196   Hisuian Goodra VSTAR 
146/196   Hisuian Zoroark V 
147/196   Hisuian Zoroark VSTAR 
172/196   Hisuian Electrode V 
187/196   Hisuian Goodra V 
202/196   Hisuian Goodra VSTAR 
203/196   Hisuian Zoroark VSTAR 
213/196   Hisuian Zoroark VSTAR 
TG08/TG30   Hisuian Arcanine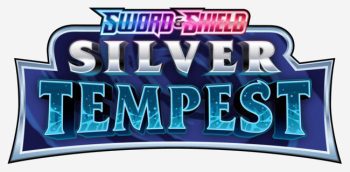 010/195   Hisuian Lilligant 
090/195   Hisuian Arcanine V 
149/195   Hisuian Braviary 
179/195   Hisuian Arcanine V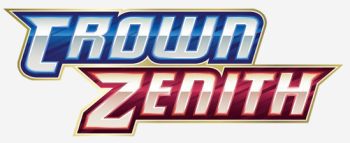 GG01/GG70 Hisuian Voltorb
GG21/GG70 Hisuian Goodra
GG52/GG70 Hisuian Samurott VSTAR
GG56/GG70 Hisuian Zoroark VSTAR
Gallery