What is Pokémon Unite?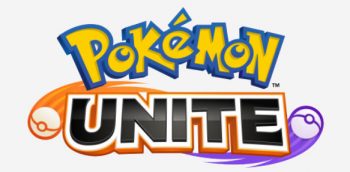 Pokémon Unite is a new Multiplayer Online Battle Arena (MOBA) Pokémon game that focuses on team play. Players can 'Form teams to defeat, level up, and evolve Pokémon'.
Matches are played between two teams of five players and the winning team will be the one that scores the most points in a timed match. Points can be scored by catching wild Pokémon and levelling them up to gain new combat techniques which will then enable them to secure specific control places in the arena. (Please note: the image below is taken from a promotional video and may not be seen in the actual game.)
When is Pokémon Unite Available?
The game is set to launch on Nintendo Switch 21st July 2021. A mobile version will follow in September 2021 which will allow cross play between devices. Simply log in to either device using your Nintendo Account and progress will be automatically updated on either device.
As an added incentive, Nintendo are offering all who sign up by 31st August 2021 a Zeraora Unite license. This means your Zeraora will be automatically levelled up to use the Unite metric.
Is Pokémon Unite Free to Play?
The game is free to download on all platforms but does contain optional in-game micro transactions.  While it will be possible to play the game for free it is likely that players will be tempted to spend in order to obtain new items or accessories for your Pokémon characters.
Additionally players are likely to opt to pay for a battle pass rather than earning one by collecting points available for completing daily, weekly and seasonal missions. 
What Pokémon Are Available in Pokémon Unite?
There are currently 21 Pokémon available and each fall into a different category – Attacker, Defender, Speedster, Supporter or All-Rounder.
Attackers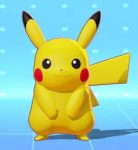 Pikachu 
Greninja
Venusaur
Gardevoir
Alolan Ninetales
Cramorant
Cinderace 
Defenders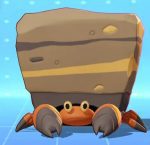 Snorlax
Crustle 
Slowbro
Speedsters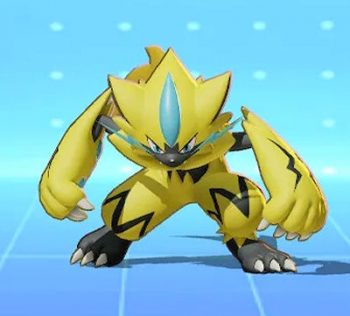 Talonflame 
Zeraora 
Absol 
Gengar
Supporters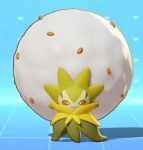 Eldegoss
Mr. Mime
Wigglytuff
All Rounders
Charizard
Lucario 
Machamp 
Garchomp