This page includes a complete Sword and Shield Pokémon Radiant Cards List.
See Also: Radiant Collection Card List
Radiant Pokémon were first introduced in the Sword and Shield Astral Radiance Expansion set. Between one and four Radiant Pokémon cards were included in subsequent Sword and Shield sets. These cards have a unique foil pattern that covers the whole card and appears as a repeating criss-cross pattern.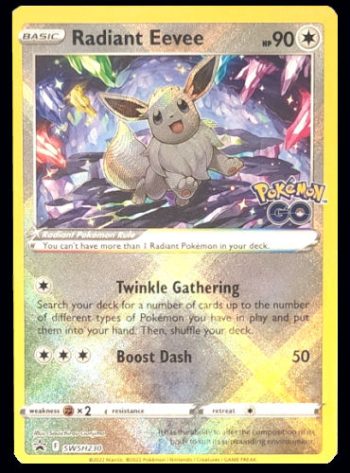 Cards depicting Radiant Pokémon are always Basic Stage but have a higher HP than regular basic Pokémon and improved Abilities. They also have a rarity of rare and are marked with ★.
Listed below is a complete Pokémon Radiant Cards list. Cards are grouped by expansion set and in numerical order.
Pokémon Radiant Cards List
Scroll to bottom for gallery view
SWSH230  Radiant Eevee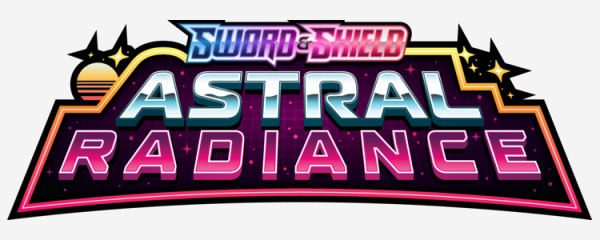 027/189   Radiant Heatran
046/189   Radiant Greninja
081/189   Radiant Hawlucha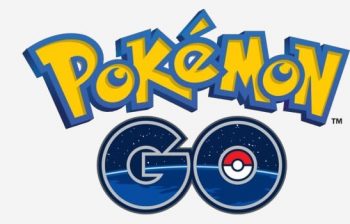 004/078   Radiant Venusaur
011/078   Radiant Charizard
018/078   Radiant Blastoise
069/196   Radiant Gardevoir
123/196   Radiant Hisuian Sneasler
124/196   Radiant Steelix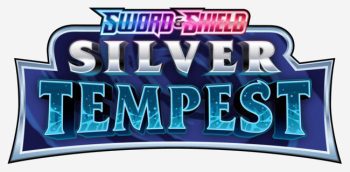 016/195   Radiant Tsareena
059/195   Radiant Alakazam
120/195   Radiant Jirachi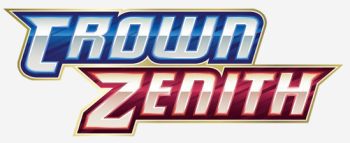 020/159   Radiant Charizard  ★H
051/159   Radiant Charjabug  ★H
105/159   Radiant Eternatus  ★H
Radiant Cards Gallery