This page details all announcements made by the Pokémon Company during May 2023 that concern Pokémon Trading Card Game products. Announcements are listed in reverse order from newest to oldest. (Source1) (Source2)
See also: All Pokémon TCG Products 2023
Pokémon Games News May 2023
Pokémon TCG Product News May 2023
25th May 2023
Obsidian Flames – Set logo, pack art and release day products announced.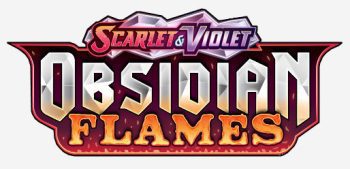 ---
25th May 2023
Complete set list for Paldea Evolved released
---
9th May 2023
It has been announced that a new replica Poké Ball by the Wand Company is now available for purchase in Pokémon Centers. The Dive Ball features touch- and proximity-sensing technology that causes the front button to illuminate in response to nearby motion, becoming brighter when the Dive Ball is touched.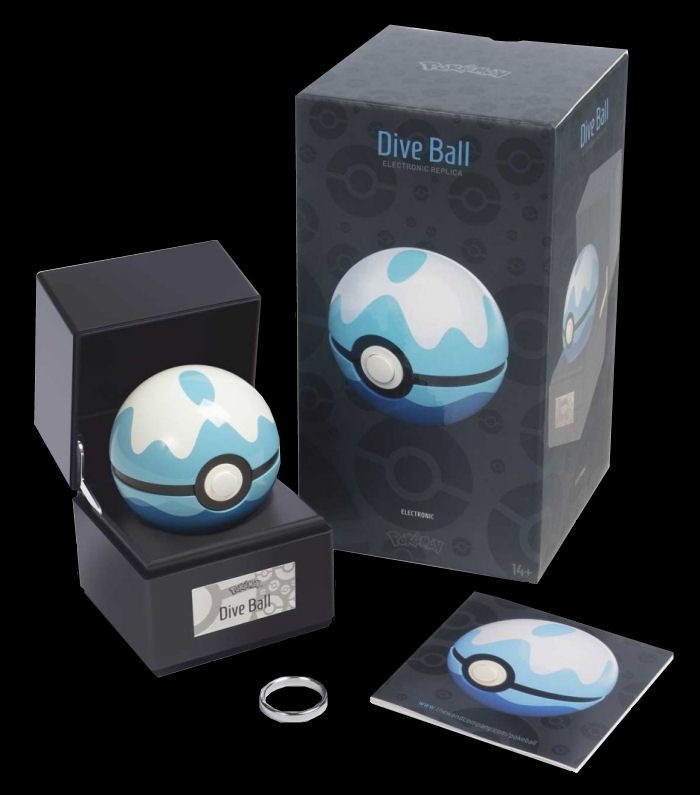 ---