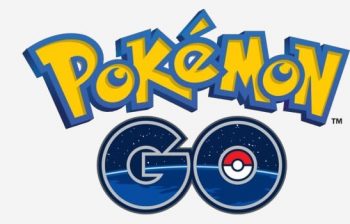 The Pokémon Go expansion set is scheduled for launch on 1st July 2022 as the 11th expansion in the Sword and Shield Series. 
The set will contain 78 cards before secret rares
Set cards will be numbered ?/078
All cards are marked with the set logo and the set symbol

Pokémon Go Card List
Please Note: The cards listed below are those believed to be included in the Pokémon Go expansion. The list is subject to change until the official set list is revealed, usually around 2 weeks before the set release date.
This page will be updated as more cards are revealed.
VSTAR Cards
031/078   Mewtwo VSTAR
VMAX Cards
048/078   Melmetal VMAX
Half Art Cards
005/078   Alolan Exeggutor V
030/078   Mewtwo V
047/078   Melmetal V
Other Cards
012/078   Moltres
021/078   Magikarp
022/078   Gyarados
024/078   Articuno
027/078   Pikachu
029/078   Zapdos
045/078   Meltan
046/078   Melmetal
051/078   Chansey
052/078   Bllissey
053/078   Ditto
054/078   Eevee
055/078   Snorlax
056/078   Aipom
057/078   Ambipom
059/078   Bidoof
060/078   Bibarel
064/078   Blanche
065/078   Candela
067/078   Lure Module
068/078   PokéStop
070/078   Spark
Energy Cards
Grass, Fire, Water, Electric, Psychic, Fighting, Dark, Metal – marked with the Pokémon Go logo